At Maxillo 3 Lacs your oral health is
our priority
At Maxillo 3 Lacs, we are committed to the continual pursuit of surgical excellence. Our goal is to offer you the best oral and maxillofacial services that meet your needs, based on your individual requirements. Our surgical team strives to always achieve the best possible surgical results, and we will do everything in our power to make your visit as comfortable and reassuring as possible.
Our oral and maxillofacial surgeons, Dr. El-Hakim, Dr. Makhoul and Dr. Gigliotti have completed many years of rigorous academic and surgical training in order to have the pleasure of "providing you with the best possible care". Their tremendous experience in oral and maxillofacial surgery uniquely qualifies them to treat complex conditions of the whole face, mouth, jaws and teeth.
The M3L clinic is well-positioned to help patients with dental extractions, dental implants, infections, cysts, fractures, cosmetic problems, oral cancers and other conditions that call for the synergy of both dental and medical expertise. Performing state-of-the-art dental procedures while using the latest technologies, our experienced team of oral and maxillofacial surgeons has over 35 years of combined knowledge and expertise performing a wide variety of life-changing procedures. Our new and modern dental facility conveniently located in Vaudreuil Dorion is the best start for all your oral surgery needs. We look forward to welcoming you and making your oral health our priority!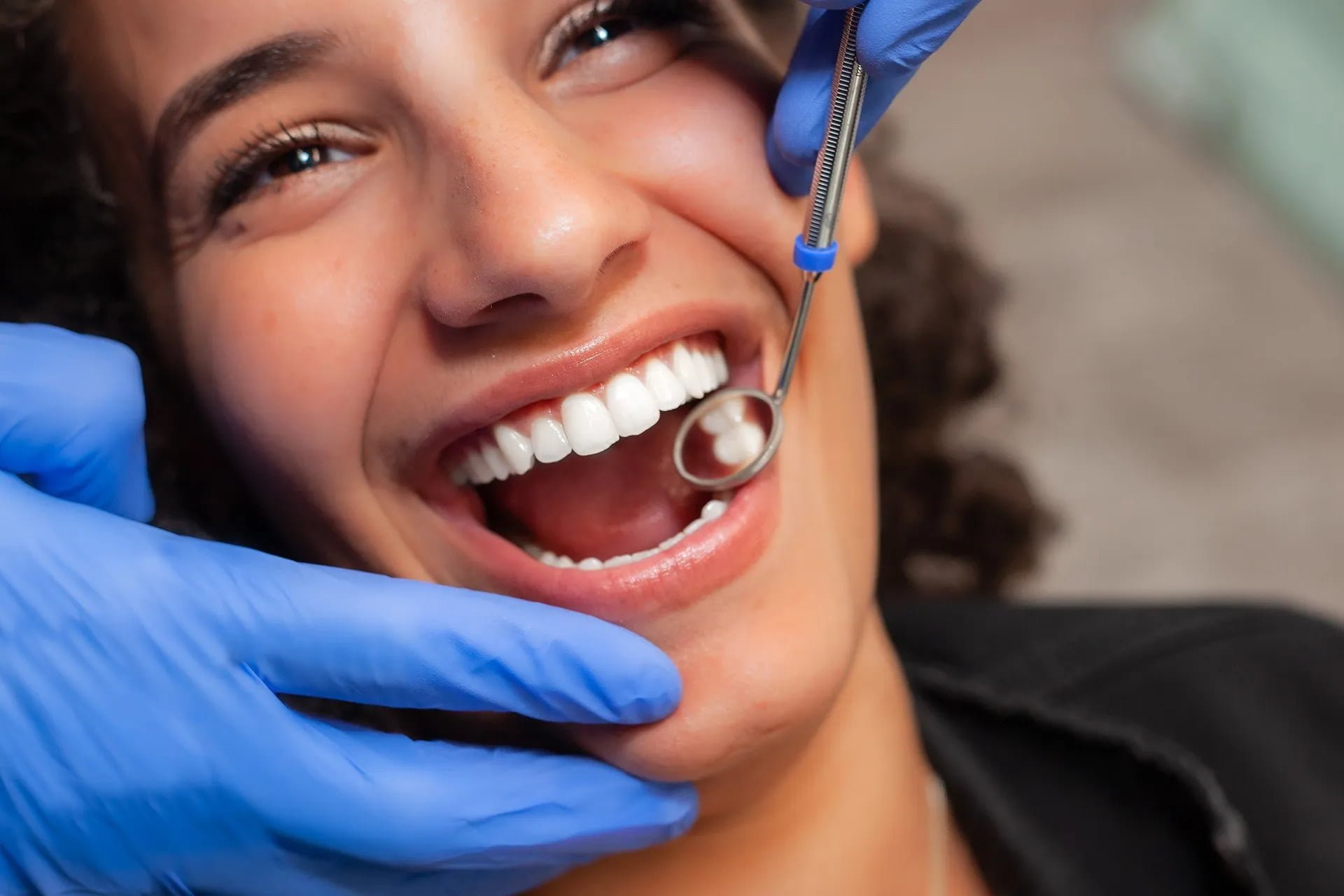 Maxillo 3 Lacs clinic is well-prepared to support patients and their oral and maxillofacial needs
When you visit M3L oral and maxillofacial center, your oral health is our top priority. Our team is eager to provide you with the personalized, gentle care that you deserve. We are committed professionals and caring oral surgeons dedicated to serving our patients and our community.
We invite you to browse through our website and hope you enjoy discovering our practice and learning about different oral & maxillofacial conditions and their treatments. If you have any questions about dental implants, wisdom teeth extractions, bone grafting, mouth sores or about your oral health in general, please email us at [email protected] or give us a call at (514) 395-9896.
We look forward to being of service.
Implantology and Maxillofacial Surgery Center
We accept new patients without a referral